Kulture Klub Collaborative (KKC) was founded by artist Dorit Cypis in 1992 and is now under the direction of Siddeeqah Shabazz. Since its inception, KKC has been a valued member of the community serving youth experiencing homelessness, with many partners in the Minneapolis-St. Paul metro area and beyond. They are the only 501(c)3 nonprofit in the country who exclusively use the power of the arts to address social-emotional needs, heal trauma, and empower youth experiencing homelessness toward a hopeful future.
Entering its third decade of programming, KKC has served thousands of homeless young people who would not otherwise have access to consistent arts programming. KKC has attended over 1000+arts events at hundreds of local arts and cultural venues throughout the Twin Cities.
Through multi-disciplinary workshops, open mic performances, artist residencies, and attending art-related outings and performances, KKC delivers dignity and respect to these special young people as they enter adulthood.
Mission
The mission of Kulture Klub Collaborative is to provide a safe consistent space for youth experiencing homelessness to freely enjoy access to the arts. At KKC we believe that everyone is an artist. We expose, educate, and empower youth through quality multidisciplinary art experiences. We use art and creativity as a positive force in their lives for personal growth, social justice, actionable compassion, and community improvement.
Values
Equity, Diversity, and Inclusion
Respect
Artistic Expression
Youth Leadership
Service
Goals
We strive to eliminate barriers to art access for youth who are experiencing homelessness.
We strive to provide pathways for youth to reach their full artistic potential and to work as professional artists.
We strive to expand our reach.
Why Kulture Klub
Access To The Arts
Heal Trauma
Self-Expression
Develop Skills
Leadership Opportunities
Personal Growth
Reduce Stress
Multidisciplinary Art Experiences
Make Friends
Find Hope
Safe Space For Art Creation
Personal Empowerment
Positive Environment
Community Improvement
Develop Empathy & Compassion
Learn To Use Art As A Tool For Social Justice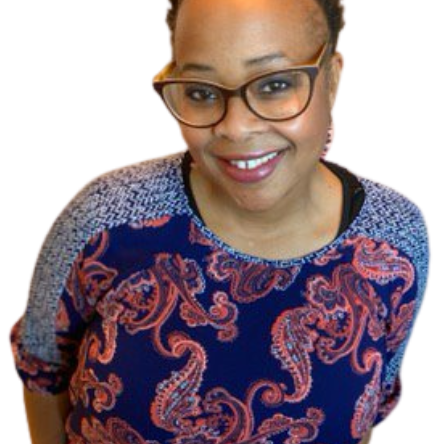 "The programming we offer is incredibly important for our youth. It is not only therapeutic but we are expanding their world and giving them options, community, and connections."
"How can anything EVER be good if our children ARE NOT?"
"Art has the power to transform individuals and community. It inspires and motivates, connects us to each other, and reveals our capacity to be caretakers of humanity. Giving kids meaningful experiences in the arts feeds the soul and promotes growth."
Queen has worked with children, youth and families in the world of social services for 8 plus years. Queen's passion in this work comes from her childhood experiences being raised in foster care and experiencing other adversities as a youth. Queen loves working in spaces that provide her the opportunity to help youth, children and other under-served populations. Especially in the black community. Queen has a lot of passion behind the work she does with KKC.
Simona joined the board in 2023.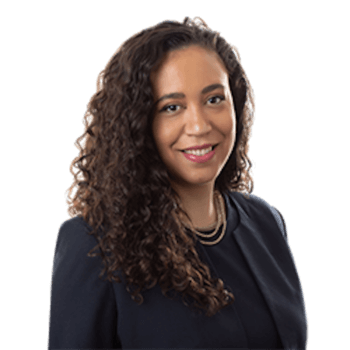 Christina joined the KKC Board in 2020 and  looks forward to more active volunteer opportunities in the future, including engaging in programming with the youth.
"Medium Zach" Bagaason is a Minneapolis-based music producer, engineer, artist and educator and has served on our board of directors since 2016.
Being a part of Kuture Klub reminds her of how important it is to have art as a form of therapy, especially when life throws out so many unexpected challenges. She hopes to use her experience to help grow Kulture Klub and reach more people.