Siddeeqah Shabazz(she/her) is originally from Oakland, CA with degrees in theatre from the University of La Verne and the Guildford School of Acting in England. She has been an actor for the last 20 years and has spent the last 10 years working in arts education . As a youth worker she started off as a teaching artist and youth coordinator at Pillsbury House + Theatre and moved on to work at the Guthrie Theater as an education manager. She has worked with youth from all backgrounds and in many capacities and she is passionate about continuing that work as the Executive Director of Kulture Klub Collaborative. She is a consultant with Put Ur Play On Productions in Oakland, CA and as an actor Siddeeqah has worked with the Long Beach Playhouse and Lewis Family Playhouse in southern California. In Minnesota she has worked with Climb Theatre, Shadow Horse, Gadfly, Chain Reaction, Freshwater, and 20% Theaters, Exposed Brick Theatre, Savage Umbrella, Aniccha Arts, Intermedia Arts, Artistry, Underdog Theatre, Transatlantic Love Affair, Full Circle Theatre, and Yellow Tree Theatre. She is also a burgeoning playwright and director and  a Doctor Who (2005), Harry Potter, and fiber arts enthusiast!
Billy Soden is a freelance writer, published author, and music educator with a long history of working as a musician and in arts management, talent production, non-profits, music education, and educational leadership. As a writer for the world's largest non-profit independent television and media company based in New York City, Billy was a natural storyteller to a global audience of over 65 million viewers. His articles and blogs have been featured in multiple websites and print media, including a global blogging site with more than 35,000 contributors and an average of 1.1 million unique monthly visitors. An entrepreneur at heart, Billy loves working with individuals, professional organizations, businesses, and nonprofits who champion social causes that connect people to the world of the arts. Described as having the ability to "nuance any niche," Billy enjoys being the father of two musicians, advocating for all things aesthetic, and championing social justice issues through the power of fine arts.
Glorius L. Martin has been serving youth in some capacity for over 29 years. Whether it be in radio to television, to managing or creating mentoring programs, to coaching archery, to being apart of the best arts & wellness programs in the Twin Cities, Glorius has kept his commitment to using his various talents, skills, and life experience to help youth discover the greatness within themselves. Cultivating the confidence of young people by helping them become conscious of there greatness and their potential to be even better.
Arts is the great equalizer. There is no right or wrong way to do it; the point of art in its truest expression is self-expression. The practice of self-expression. Being and doing the best you can is enough. Helping youth understand this very concept is my life's goal.
Simona Zappas is the Youth Programs Manager at the Walker Art Center. She facilitates informal learning opportunities and designs public engagement strategies. Simona is one of the authors of the Museum Teen Programs How-to Kit. Prior, Simona directed WFNU Frogtown Community Radio. She holds a Bachelors from Macalester College and a Masters of Education from the University of Minnesota. She sits on the board of the Saint Paul Neighborhood Network and volunteers at Planned Parenthood as an abortion doula.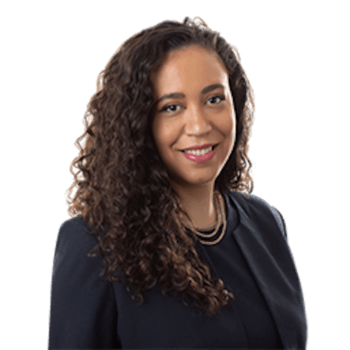 Christina is the Director of Equity and Human Resources for Simpson Housing Services.  Prior to working for Simpson, Christina worked for several years as an Employment Attorney in Chicago. After moving to Minnesota, Christina joined the KKC Board in 2020. Christina looks forward to more active volunteer opportunities in the future, including engaging in programming with the youth.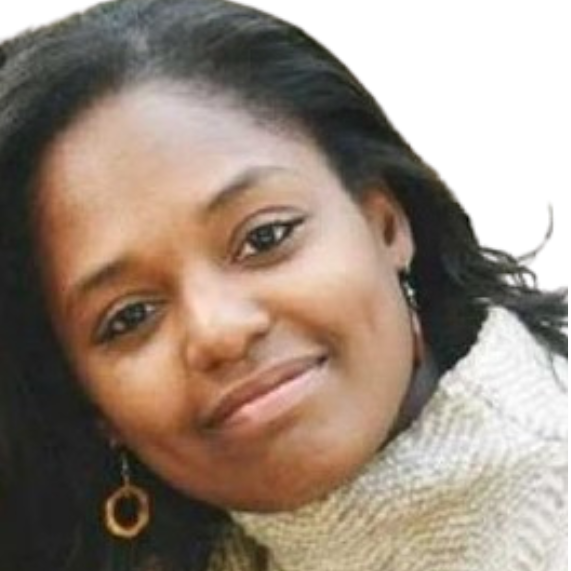 Romisha has been working with various non-profit organizations for nearly 20 years, currently working as the Development Operations Manager for Friends of the Boundary Waters Wilderness.  She currently specializes in fundraising strategy, database management and event planning.   During her spare time, Romisha likes to create wilderness adventures with her husband and two girls, finding peace and beauty in the world around her.  Romisha was born in Louisiana but grew up in North Minneapolis. Being a part of Kuture Klub reminds her of how important it is to have art as a form of therapy, especially when life throws out so many unexpected challenges.  She hopes to use her experience to help grow Kulture Klub and reach more people.
"Medium Zach" Bagaason is a Minneapolis-based music producer, engineer, artist and educator. In 2016, Zach began Beatstory – a weekly social video featuring his creative process and collaborations. Zach's production credits include work with: Big Quarters, I Self Devine, Mankwe Ndosi, Homeboy Sandman, 26 Bats, Javier Santiago, Lady Midnight, Kara Walker, Resmaa Menakem, & the Minneapolis Institute of Art. Since 2005, Zach's teaching and youth engagement through songwriting and production includes partnerships with: YMCA, Hope Community, Intermedia Arts, Pillsbury United Communities, MS College of Music, MCTC, and Kulture Klub Collaborative. Founded in 2007, Medium Zach helped curate the Midwest's longest running hip-hop producer showcase, Last of the Record Buyers, and has served on KKC's board of directors since 2016.