Using the power of the arts to empower youth experiencing homelessness
The mission of Kulture Klub Collaborative (KKC) is to provide a safe, consistent space for youth ages 16-24 experiencing homelessness to freely enjoy access to the arts. At KKC, we believe that everyone is an artist. We expose, educate, and empower youth through quality multidisciplinary art experiences. We use art and creativity as a positive force in their lives for personal growth, social justice, actionable compassion, and community improvement.
Enriching Multidisciplinary Artistic Opportunities
Kulture Klub provides artistic opportunities for youth experiencing homelessness, which can promote personal growth, self-expression, and creativity.
Mentorship and Support
Kulture Klub is dedicated to mentoring and supporting at-risk youth, which can help them build confidence, develop new skills, and build relationships with caring adults.
A Bridge to Community Participation
Kulture Klub offers a bridge for at-risk youth from isolation to expression, towards participation in one's community with a voice, which can help them feel more connected to their community and give them a sense of purpose.
According to the Wilder Research 2018 statewide survey on homelessness, an estimated 6,000 youth experience homelessness on any given night in Minnesota. KKC has a 30-year history of arts programming, including Art in Housing, Art Lab, Recording Studio, Artists-In-Residence, Art View, and 4TheKulture Podcast. KKC regularly partners with organizations like Hennepin Theater Trust, the Walker Art Center, the Guthrie Theater, and many other local artists and organizations who support the arts as a tool to reduce racial disparity, increase cultural connectivity, and eliminate youth homelessness.
Please consider making a contribution today—your support will go directly toward improving the lives of homeless youth and strengthening our community for generations to come. Thank you for your generous support!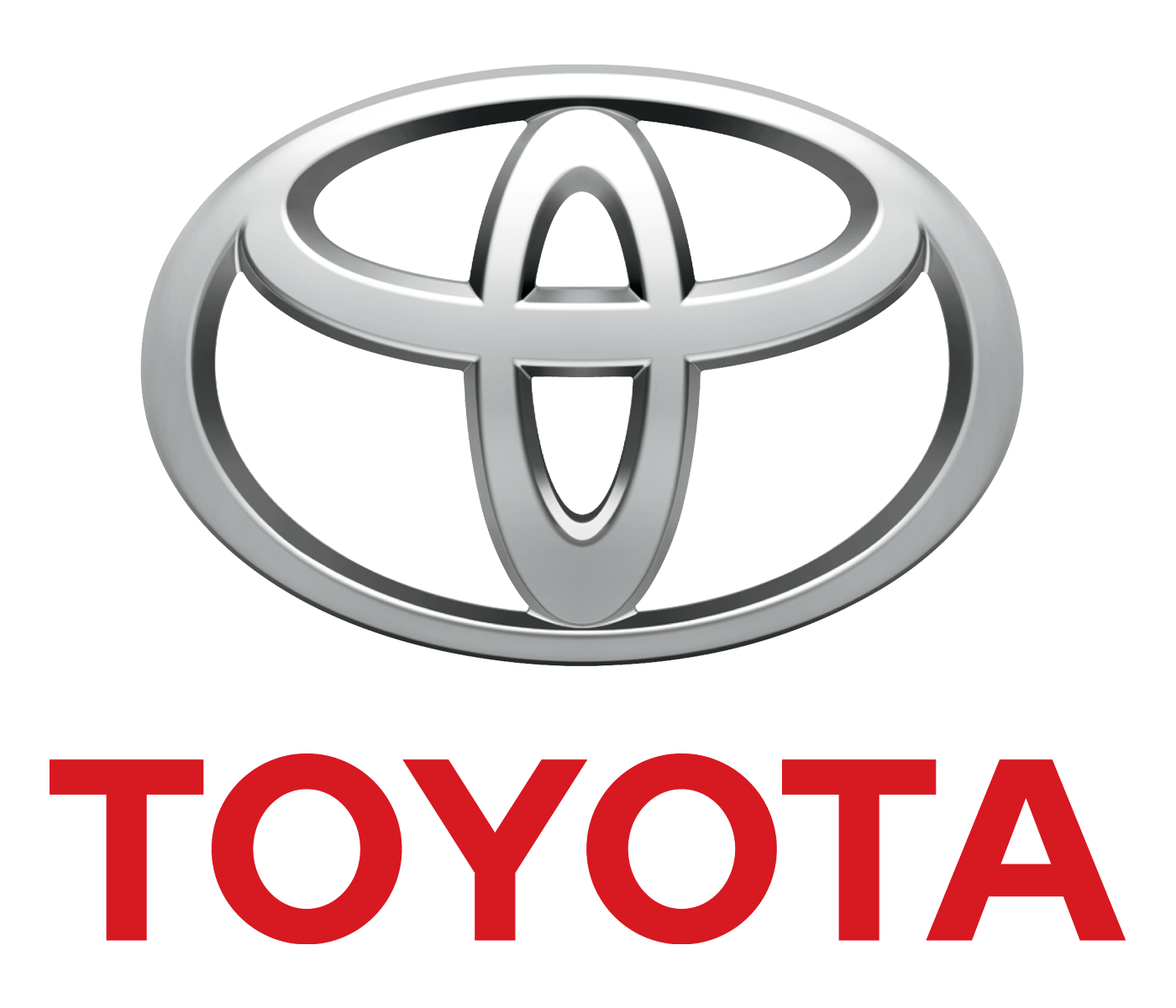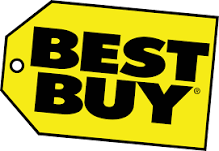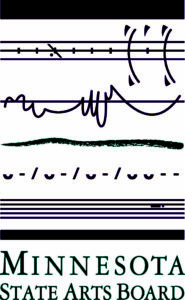 Minnesota State Arts Board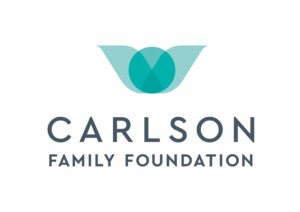 Carlson Family Foundation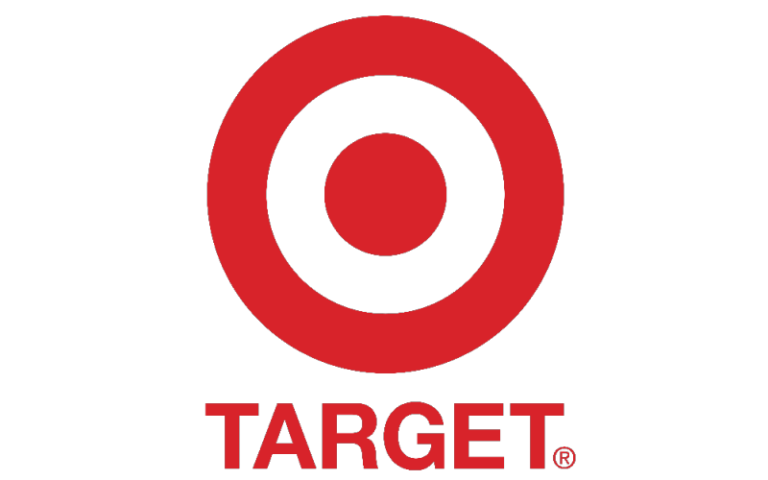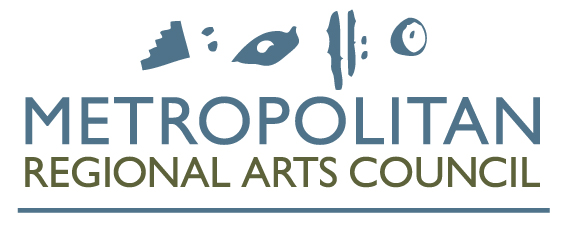 Metropolitan Regional Arts Council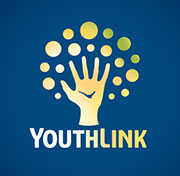 Community Shares Minnesota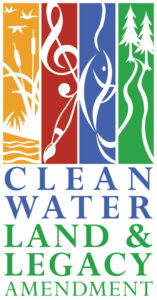 Clean Water Land and Legacy Amendment