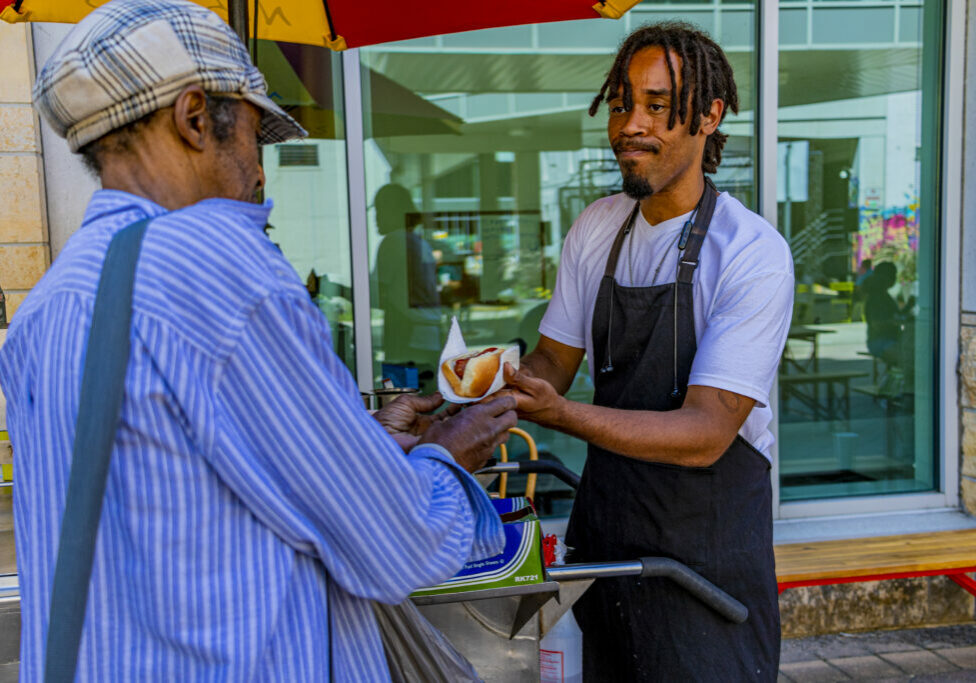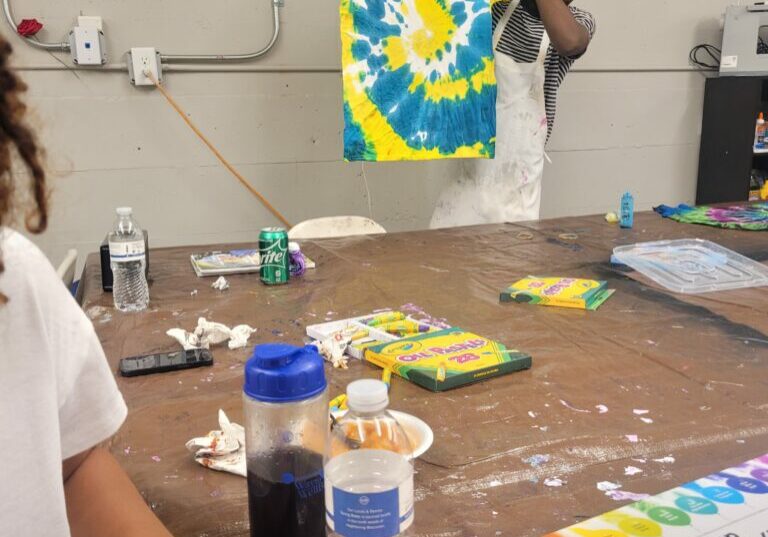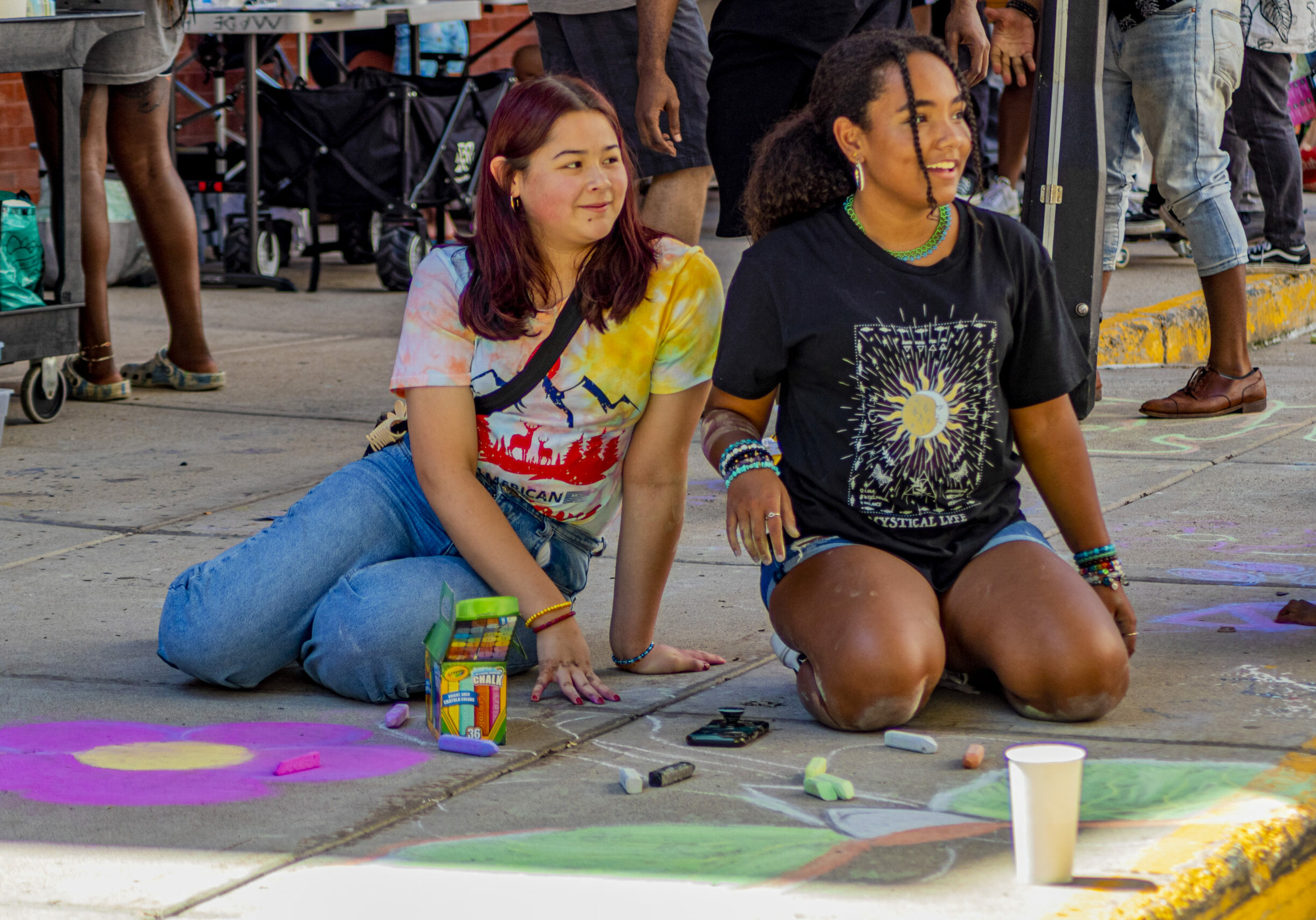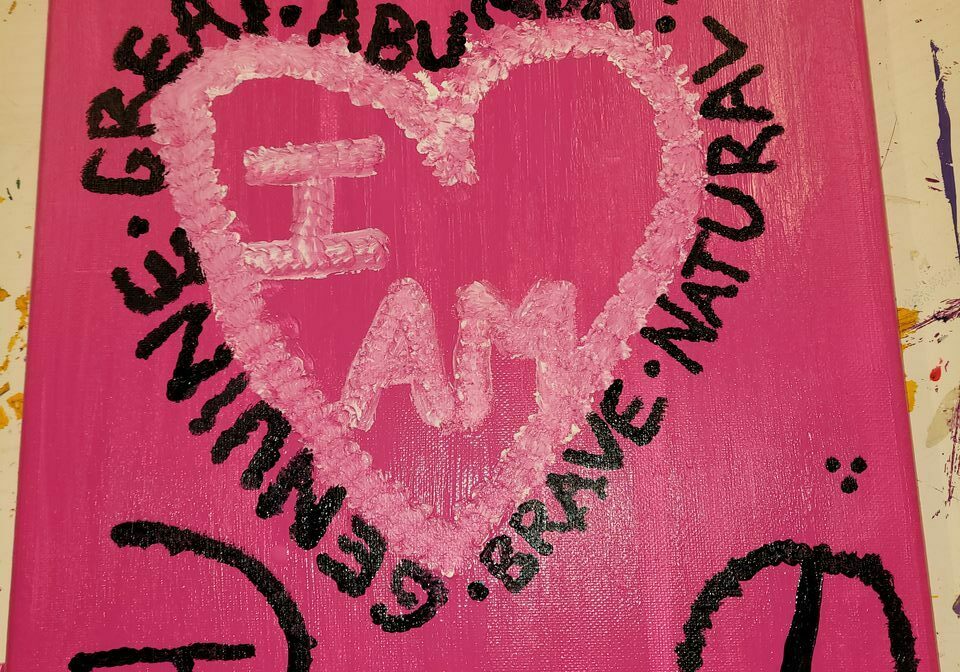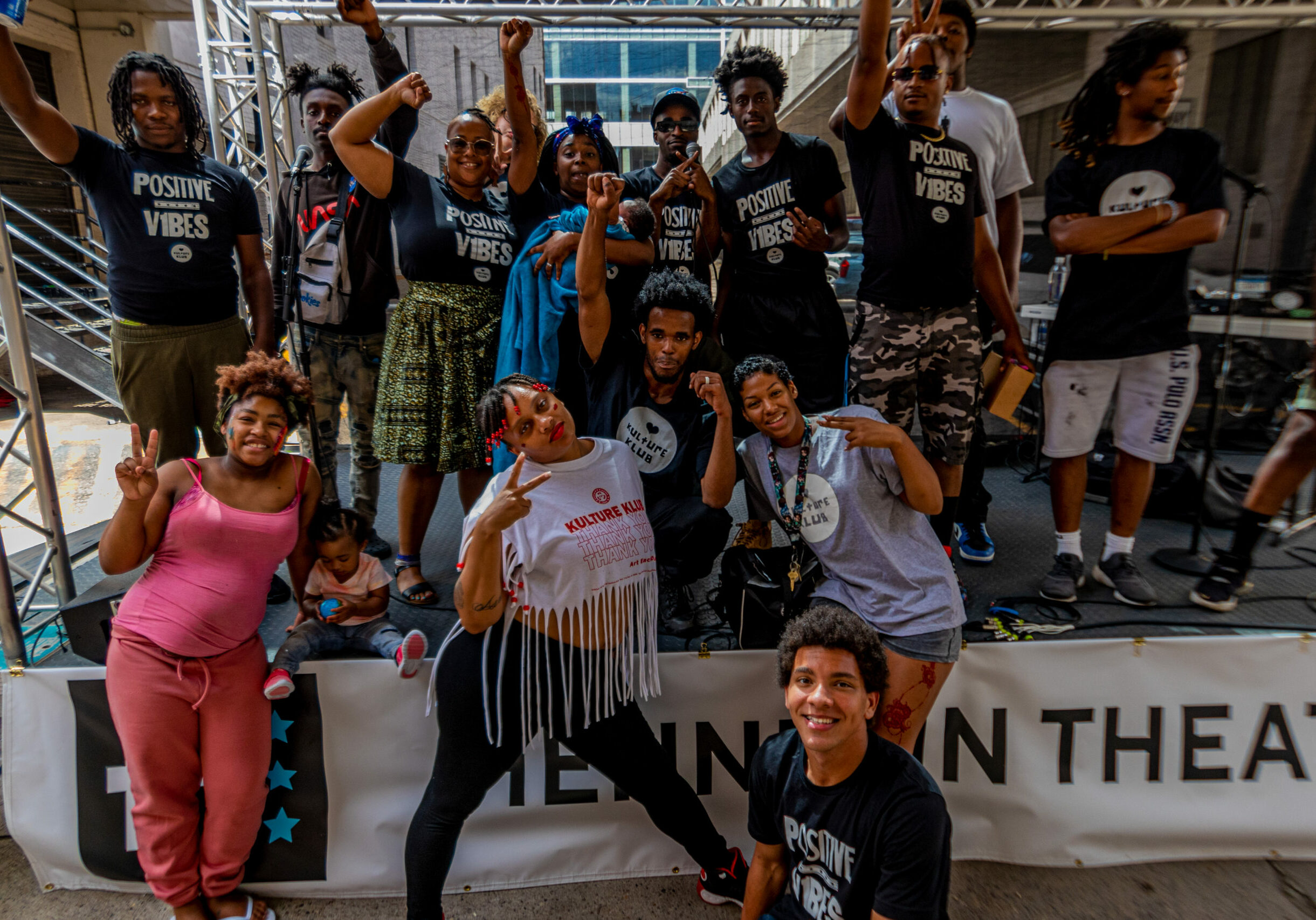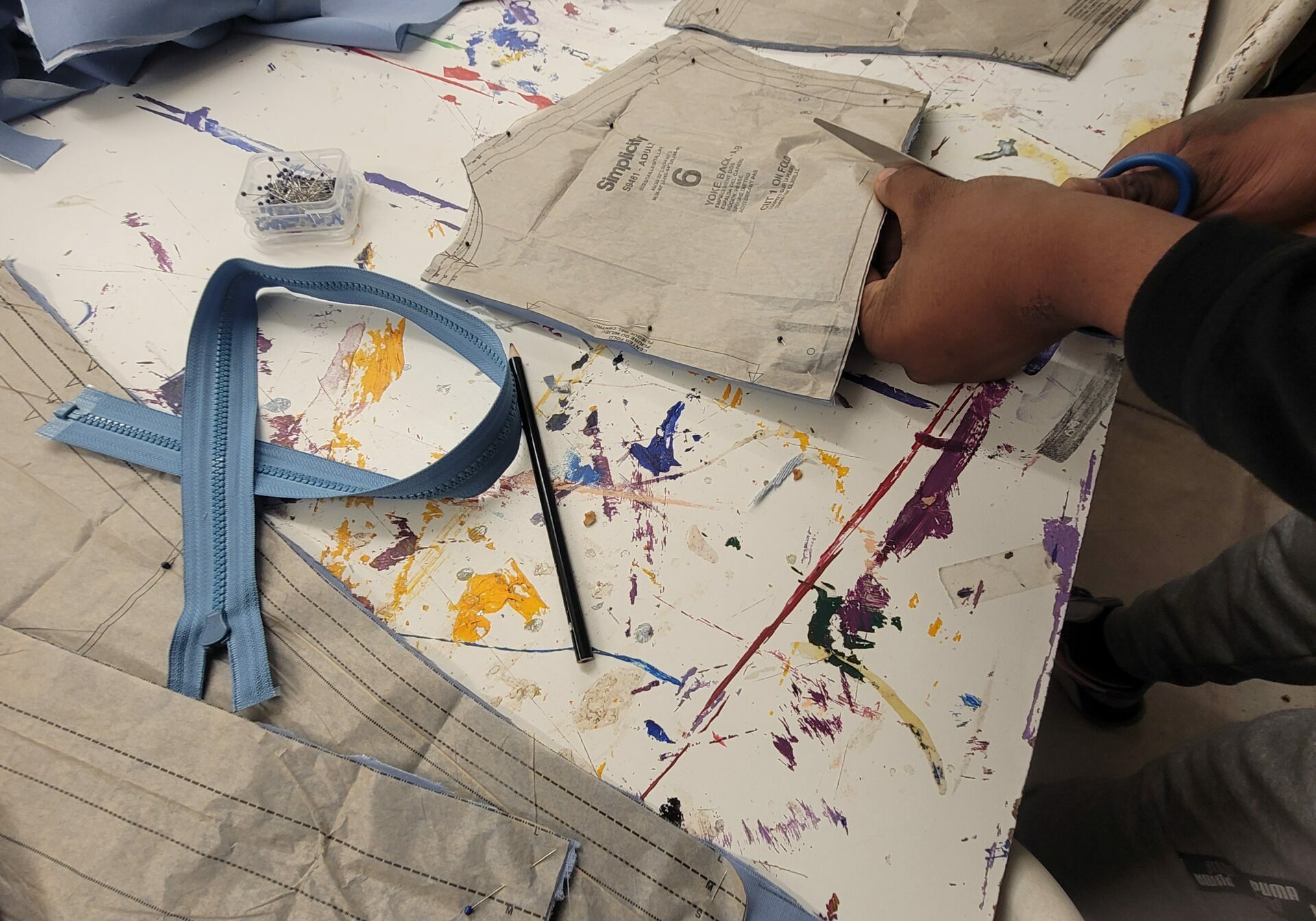 Make a positive impact in the lives of young people experiencing homelessness by donating to Kulture Klub Collaborative (KKC). Or, if you prefer, volunteer to help with one of our projects or events!
Why Donate?
Studies show the arts can be especially beneficial for young people experiencing homelessness, giving them opportunities to express themselves, explore their identity, and develop personal and artistic strengths.
KKC is committed to eliminating barriers to participation for this historically marginalized and underserved community. With your help, our programs are offered at no cost to provide resources such as art supplies, food, project stipends for youth, childcare, and transportation.
KKC collaborates with other local organizations and artists who support the arts as a tool to decrease racial disparity, promote cultural connectivity, and reduce homelessness.
Kulture Klub Collaborative's impact is truly one-of-a-kind, and your donation or time can make a real difference in the lives of these young people by providing opportunities for creativity, emotional expression, working through trauma, and making connections with supportive adults and peers. Your donation provides the transformative power of the arts to young people experiencing homelessness.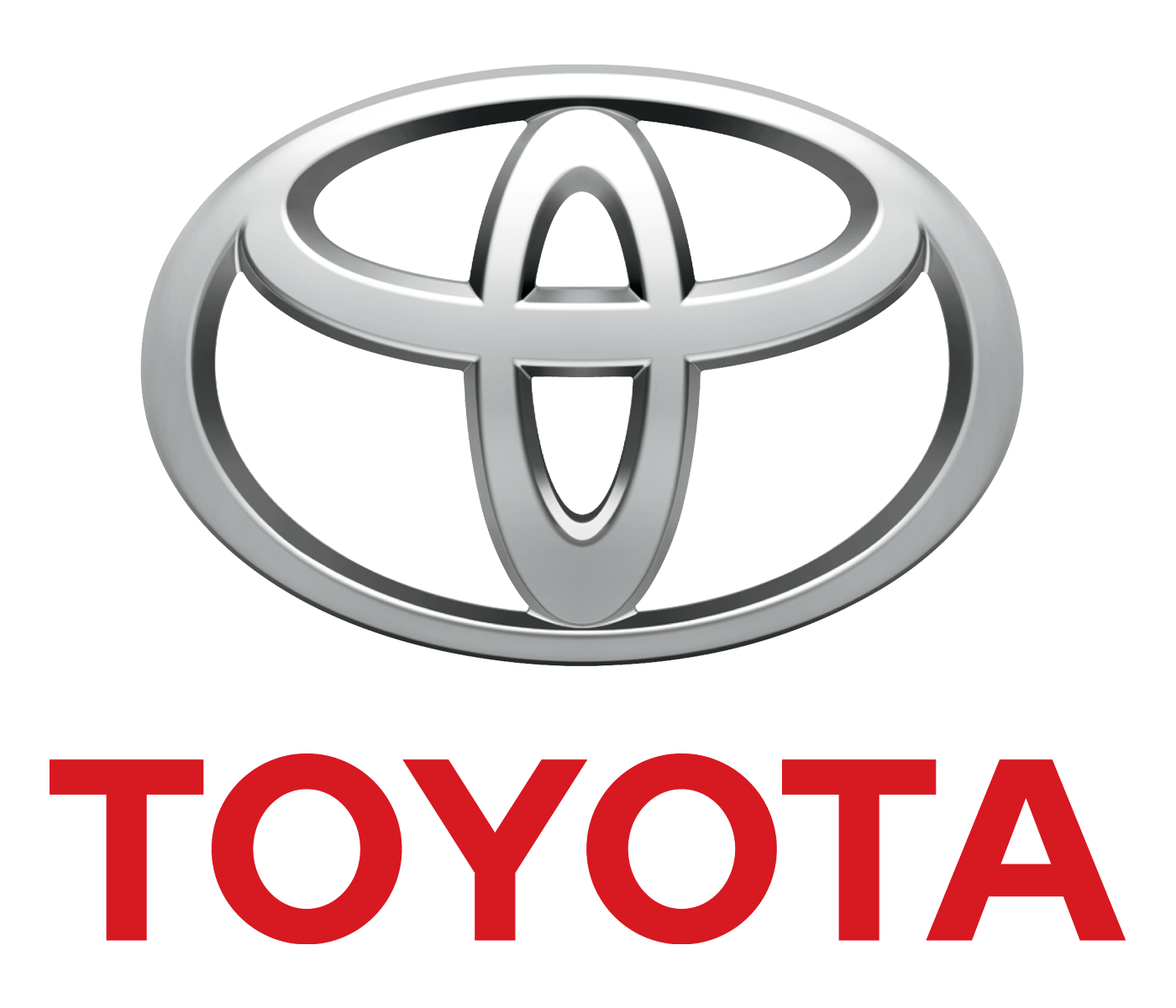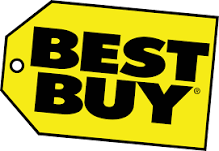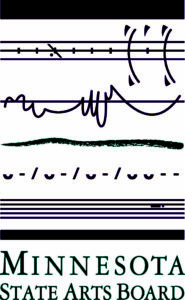 Minnesota State Arts Board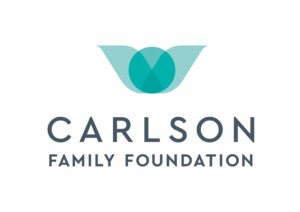 Carlson Family Foundation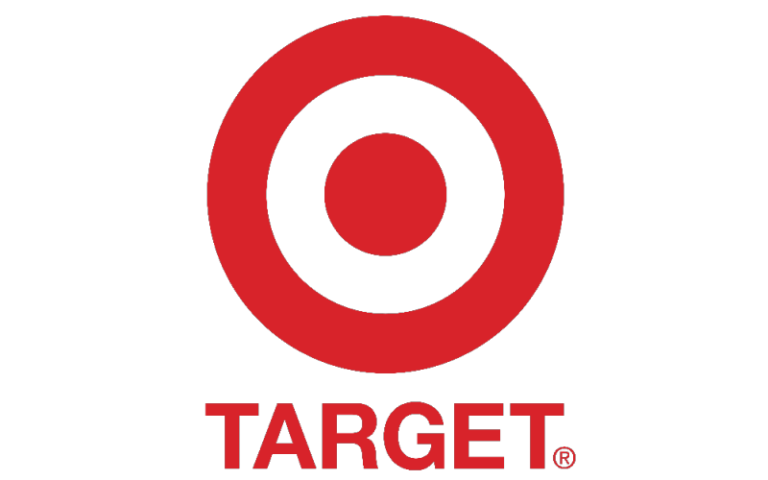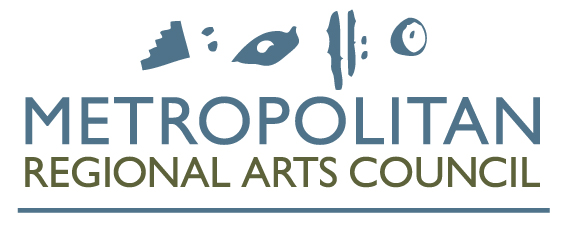 Metropolitan Regional Arts Council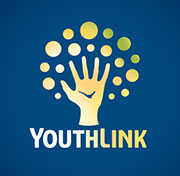 Community Shares Minnesota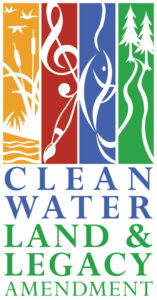 Clean Water Land and Legacy Amendment